What is the Future of 3D Printer Filament
by 3devo on Mar 3, 2022 9:42:00 AM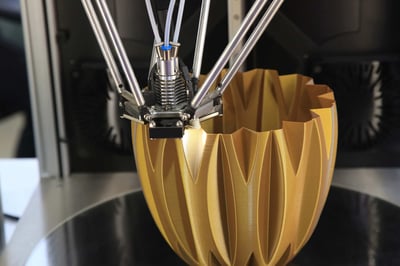 You may find yourself standing over a cold 3D printer asking questions "How can I make my 3D models stand out more?" or even "What is the meaning of filament?". Well, we have some news for you. You are not alone.
Filament is the lifeblood of most 3D printers. Without it, you couldn't print your designs.
Once you have an understanding of the basics of filament, keeping up to date with the latest innovations and trends in 3D printing and filament technology will help you continue to improve your craft. Increasing your capabilities allows you to make more with less and produce prints that were previously out of your reach.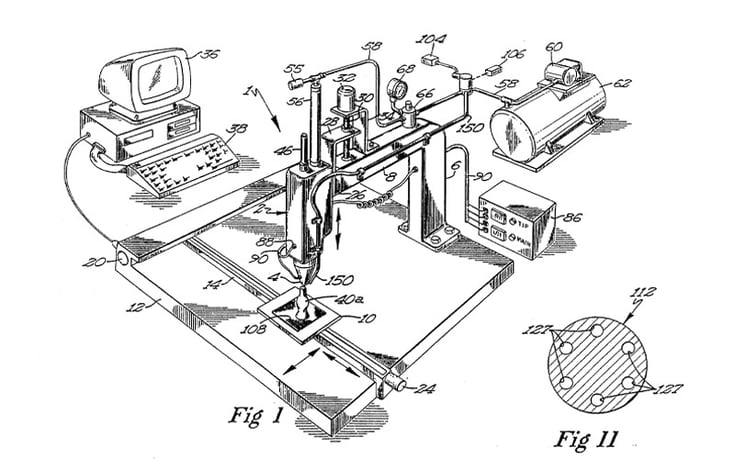 One thing is certain, the filaments used in 3D printing will continue to evolve. The best makers know the …
Top Trends in 3D Printer Filament
1. 3D Printing is Becoming More Affordable
With printers becoming less expensive and more efficient, small businesses and startups are getting their own 3D printing setups to increase the speed of product development. New types of businesses are utilizing this technology for different applications as well.
Though we aren't past the "Should I Buy a 3D Printer" stage, the industry has developed greatly in recent years. More printers on maker's desks means more projects will be printed and more filament will be used.
2. Exotic Blends Are Friends
Filament blends allow you to create the right look and physical properties for your 3D printing project. If "Exotic Materials" sound exciting to you, it's because they are. Here are some of the hottest blends out:
Wood

– looks great with its natural tones and can even transfer the scent of the donating tree.
Metal

– strong, heavy and sleek. Using it can also make your prints magnetic and carry an electrical charge or signal.
Minerals

– such as sandstone, glass and gemstones can be added to create different textures, finishes and other properties to the filament.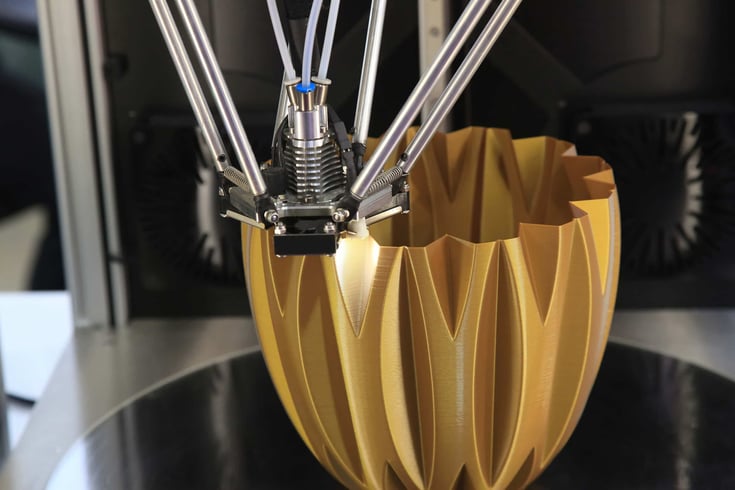 3. Powders Mix Better (than granulate)
Though it takes more time to produce, powdered feed stock mixes more uniformly for complex filament formulations. As new material blends are created, powdered feed material is getting a respectable place in filament production.
Specifically, higher concentrations of metals and exotic materials can be mixed when using powders and the filament consistency is much higher for complex blends.
4. Experiment and Control
Different projects have different requirements. While 3D printing is now established enough for commercial use, it is still at a stage where improvements can be made to filaments.
You can come up with your own formulations for best results which is very helpful in the prototype stage. By testing the attributes of different filament blends and logging the results, you can optimize your filament to suit specific project needs. Get your calculator out!
5. Customized Filament Colors
Variety is the spice of life. Having a wide array of colors to choose from is great help in making a vivid 3D print. In the past, there weren't as many color options available for printer filament.
Sometimes, the color has to be exact. Makers are now creating their own custom filament colors to match branding or visual requirements for their clients and project requirements.
There are even companies like colorFabb that can create a vast range of filament colors for you to use on your 3D printing project.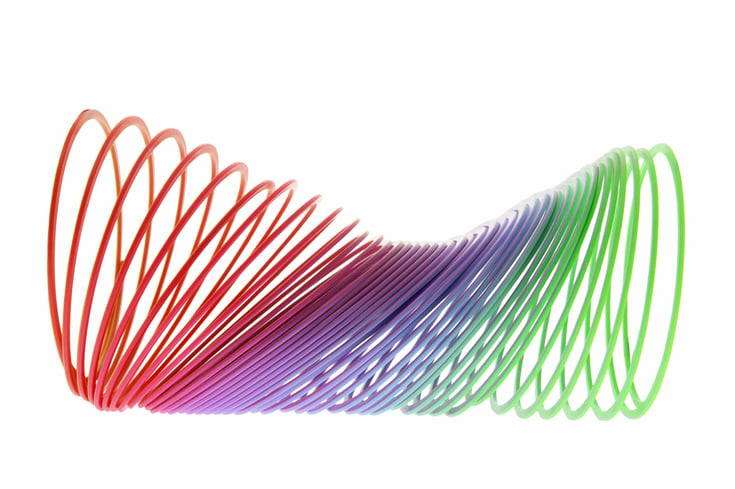 6. Time to Recycle
With the cost of quality filament extruding equipment coming down, it is easier than ever to make your own custom blend of filament to fit your project's needs, including strength, appearance.
You can now recycle your existing models, print waste and even plastic bottles by first breaking it up, grinding it down, and then granulating it to a consistent size. Then you can take that granulate and form filament with an extruder.
7. Made From Sustainable Materials
Some may say that our environment has seen better days. Filaments made from PLAs (polylactic acid) use a plant based plastic that is biodegradable.
These new filaments made from plants, called bio-plastics or biopolymers, are sustainable and less likely to clog up landfills as they break down naturally over time.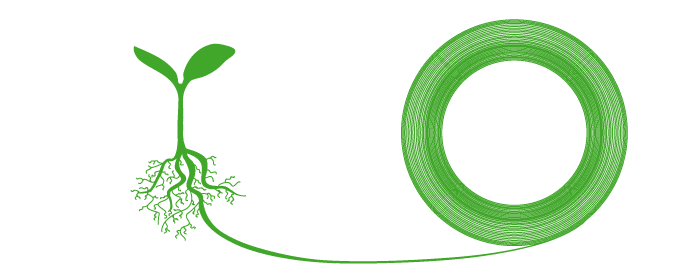 8. Too Cool for Spools
Filament spools are heavy to ship and create a lot of waste for busy printers.
Recently, there has been a push to remove the spool from filament rolls. Look out for MakerSpool, a printable spool to load spool-less filament stock onto for
the feed cycle.
A lot of makers are extruding their own material around used filament spools, saving the need for shipping and disposing of print waste.
Future of Filament – Now You Know
Now that you know all the latest trends and innovation in the world of 3D Printing Filament Technology, perhaps you will incorporate it into your next project or streamline your materials sourcing.
At 3devo, we're just getting started. Make sure to subscribe to our social media to keep up to date with everything 3D Printing.
Want to learn more about how filaments could be used? Read all about it in our whitepaper by clicking the button below: