A Story worth telling
About 3devo
Empowering Your 3D Printing Innovations: We're 3devo, Your Partner in Material Transformation
WHO WE ARE
.
3devo is a tech company founded by young inventive engineers in the Netherlands. Our mission centers on developing accessible and high-quality products to empower innovators and creators
Innovation at Light-speed
Back in 2014, we started tweaking our very first filament maker prototype. Along the way, many improvements have been made to what is known today as the Composer and Precision Filament Makers. But we didn't stop there. We took the next step and decided to make it our priority to create products that fully covered the whole filament extrusion circle. From there, came our SHR3D IT plastic shredder which later evolved into the all-new GP20 Shredder Hybrid, alongside the Airid Polymer dryer, which enhances the quality of the 3D printing filament.
Focused Around Sustainability
Our goal is to assist the transition of businesses, educational facilities, and research labs to a more sustainable business model — not only from an economic perspective but also from an environmental-friendly practice of 3D printing. We stay focused on this goal by constantly improving our products and searching for ways to take material innovation to the next level.
3devo offers high-performance products and services, that transform filament extrusion into a closed-loop circle. By working with some of the biggest brands in the world, we dare to say that nobody excels in filament extrusion the way we do!
We are dedicated to helping our customers improve their competitive advantage through the customization of enhanced 3D printing filament. We offer the tools and knowledge — all you need to do is use it.
Why should you choose 3devo?
Your experience with 3devo products is our top priority. No exception. We make sure that we treat your issues like our own. Our support platform is full of guides, extrusion resources, and useful tips. Need more? We have a live support team for that. Any time and place with the click of a call.
Impact! Everything we do has an impact. However, we want to search for and solve the core problem, not just the symptoms. So instead of focusing on small things, we believe in the 80/20 rule, where we don't have to achieve our goals perfectly. Still, we keep momentum by concentrating on the things that make the biggest difference at the moment.
Courage! Courage is the cornerstone of progress and growth. It takes bravery and determination to challenge the status quo, embrace change, and pursue new opportunities. We encourage each other to try something new, even if that means we fail, because every failure has the key to success. Every team member dares to speak up, take risks, and ask for forgiveness than permission.
Openness! We believe in the power of transparency and vulnerability. We embrace that we are all learning in our work and life but remain open to sharing insights if we see something going wrong (or right!). Then, when everyone feels empowered to bring their best selves to work, we can keep a steady sail on the ship.
Devotion! Devotion is more than just a core value; it's who we are as 3devo(tion). Commitment to going above and beyond for our teams, customers, and ourselves drives us to do our best in everything we do. A deep sense of purpose drives us and keeps us dedicated to making a difference in everything we do.
Timeline
Learn How It All Started and Where We Are Today
2016
3devo is Founded!
3devo is officially registered as a company, and starts developing products for the 3D printing industry.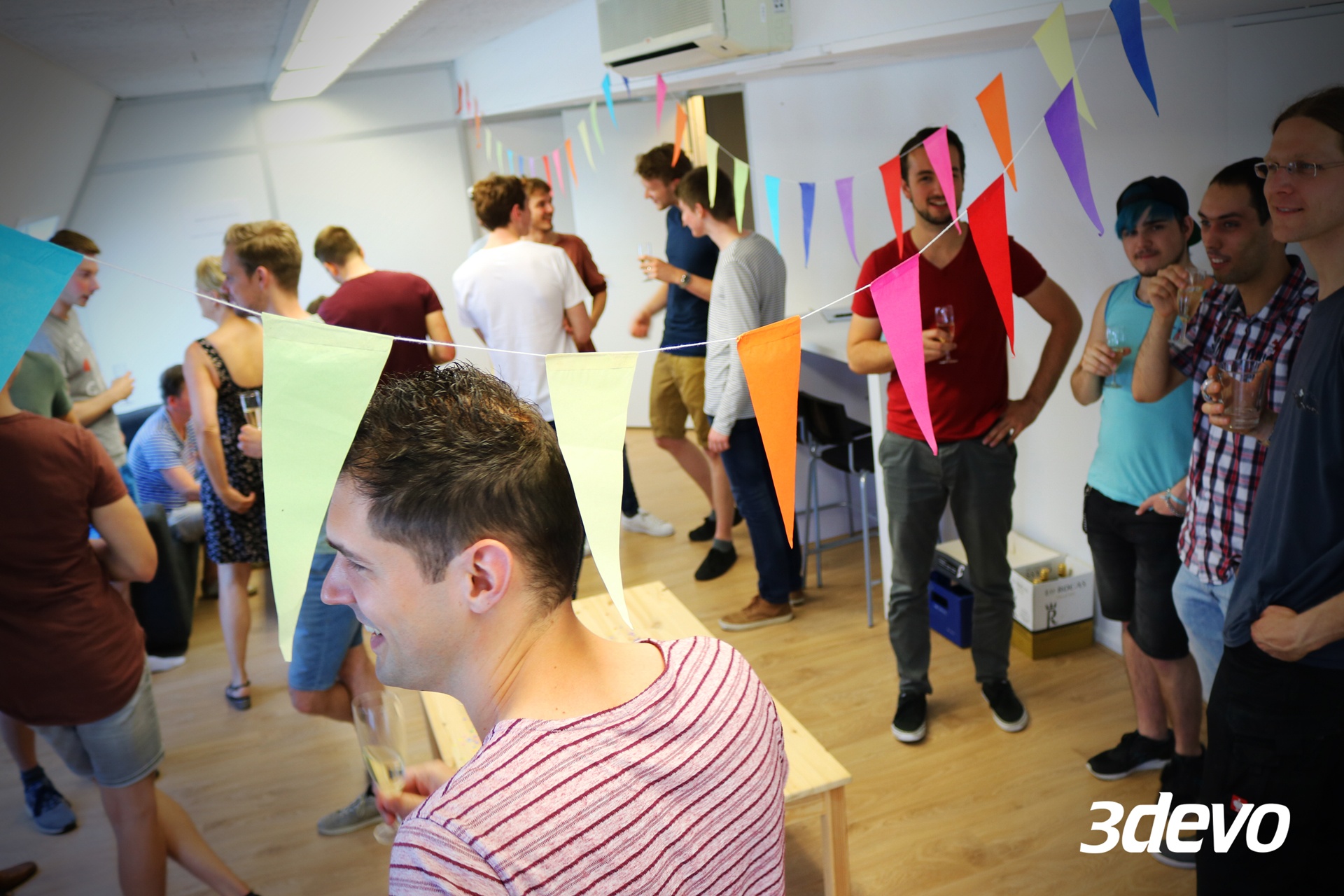 2016
Launch of the Filament Maker!
Revolutionizing material development by empowering innovators to develop their own 3D printing material.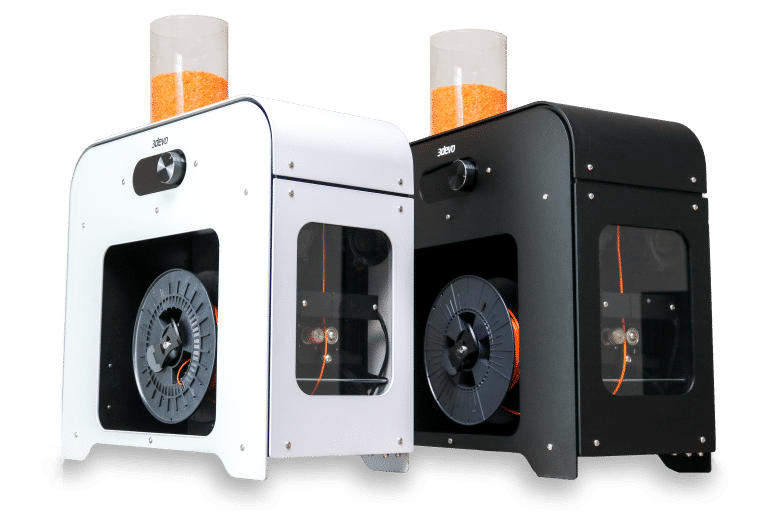 2016-2019
Closing the Loop
We expanded our portfolio to include our AIRID Polymer Dryer and SHR3D IT plastic shredder. Streamlining a full filament ecosystem and closing the loop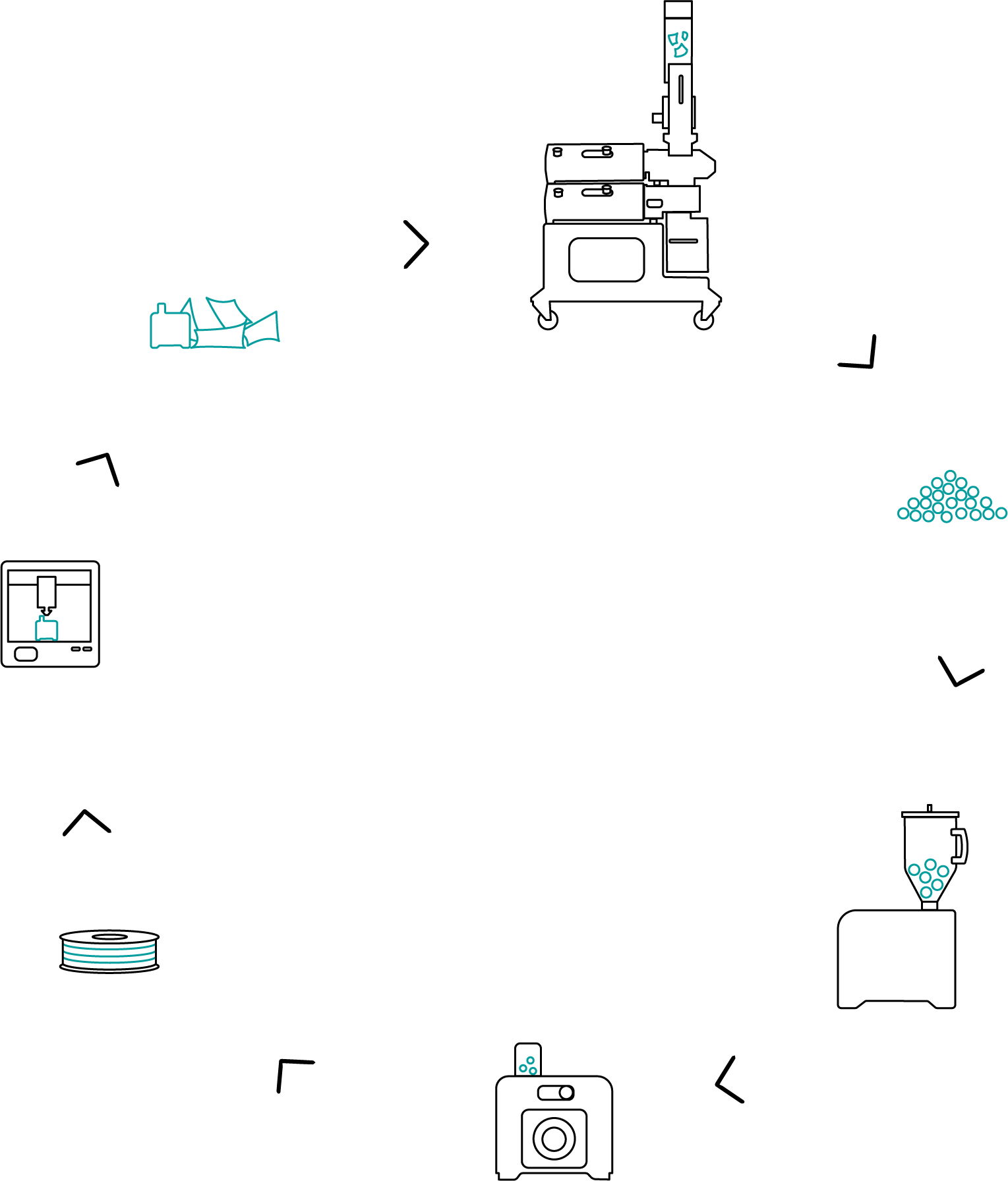 2021
Industrial Machines for Any Workspace
As our client base grew, so did their applications. Our newest plastic shredder, the GP20 Shredder Hybrid allows for industrial application, at the convenience of your workspace.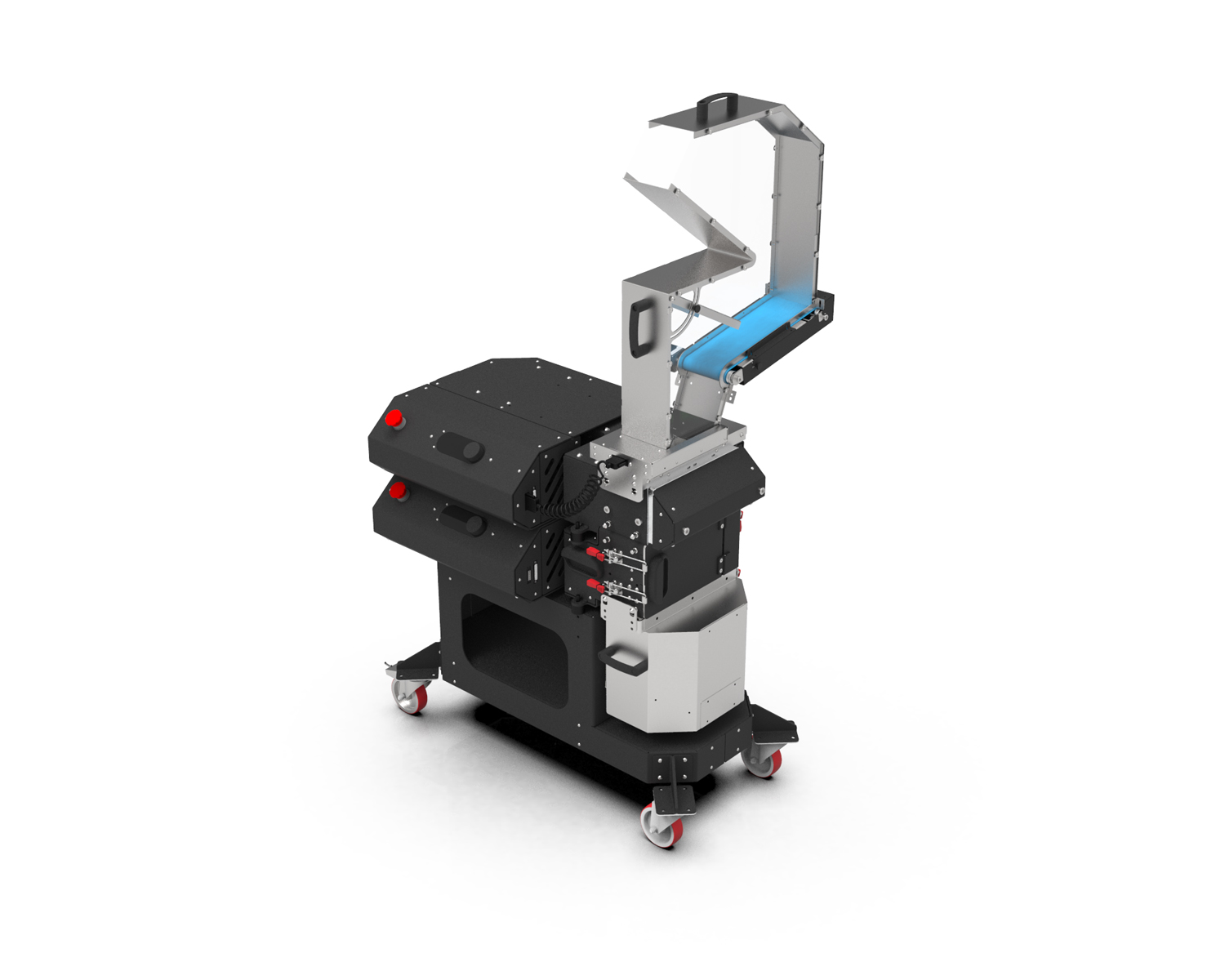 2022
Scaling Up!
Six years later, and 3devo is seeing rapid growth. Whether it be our international partners, or the diverse team we're building, we're scaling up!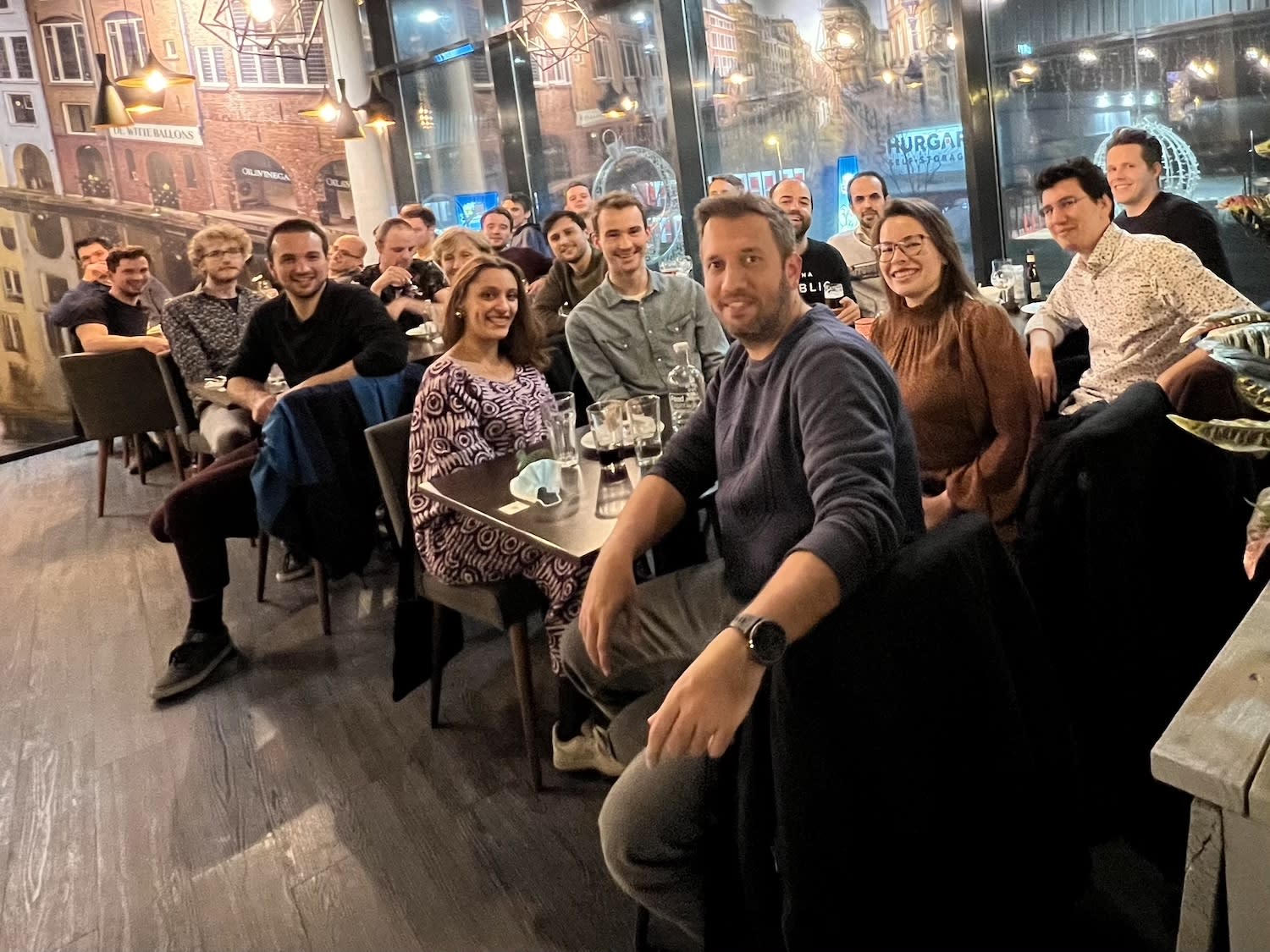 Meet The Team
We're here to help you grow better
Come join us and help us grow and get great together.