Ocean Plastics Repurposed: Sustainable Trophies by 3devo & Extreme E
Repurposing Ocean Plastics Into Trophies
You place the highest polymer demands on our extruders, and that's why 3devo embarks on every challenge – especially one that encourages sustainable practices within polymer development.
Now that we're an official supplier of Extreme E, a fresh adventure is about to begin. Join our journey as we play a small role in a monumental off-road racing series that ventures into uncharted territory tackling climate change.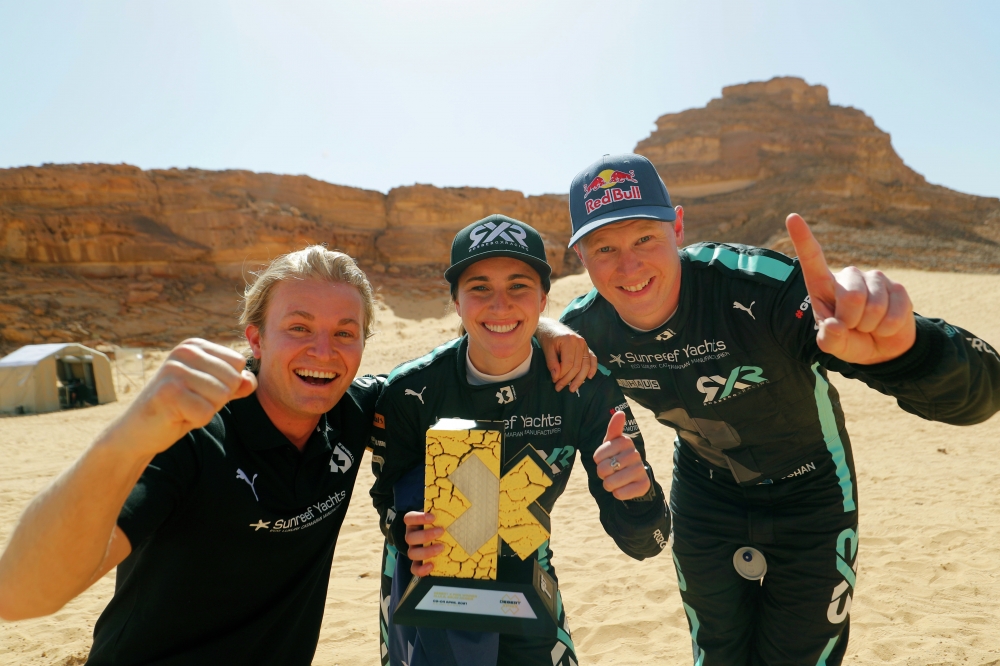 "This concept from 3devo was founded by young inventive engineers and I'm delighted Extreme E is able to implement this technology. The 3devo mission to assist businesses to be more sustainable is a shared vision of extreme e. It is incredibly satisfying to know that using ocean plastic for our trophies has a positive impact on the environment, and I can't wait to see our inaugural race winners lift them in Saudi Arabia on the 4th of April."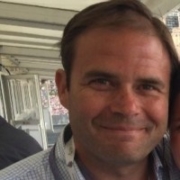 Ali Russell
Chief Marketing Officer At Extreme E
Extreme E Teams Up With 3devo
Championship's Trophies From Plastic Waste
"Our mission has always been to empower innovators within 3D printing through accessible and quality products to create material discoveries. Thankfully, through our solution, these discoveries aren't wasteful. By minimizing plastic waste consumption and repurposing the waste created – it takes a whole new turn on innovation.By Extreme E recognizing and acting upon the impact of climate change, we truly believe this partnership will allow us to amplify our message. Showing the world that plastic waste threatening our environment can become useful when repurposed.We are proud to contribute to Extreme E as an example of closed-looped recycling within 3D printing. Extreme E's eagerness to implement technology that is sustainable and offers the opportunity to innovate is extraordinary and admirable. We are beyond thrilled and ready to overcome the greatest challenges together."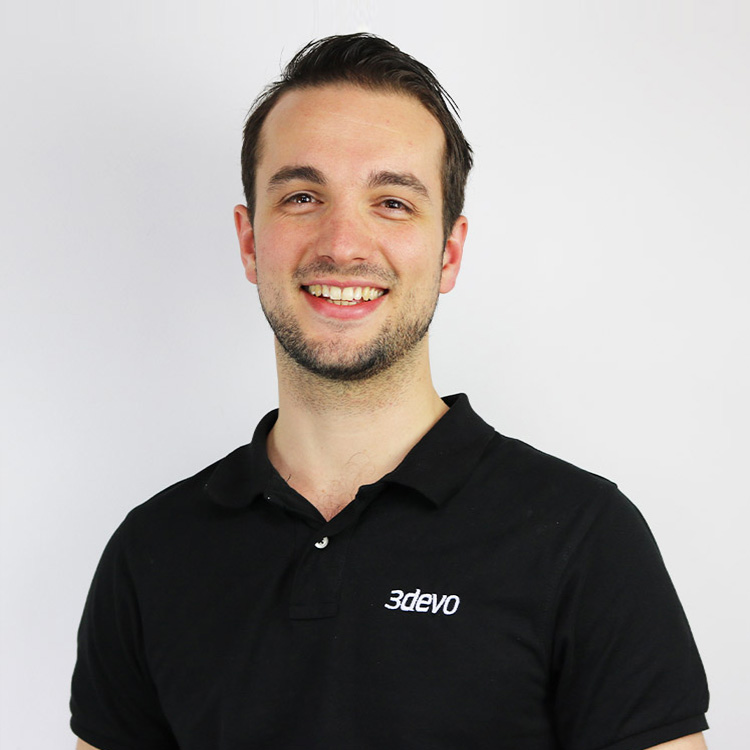 Tim Wesselink
Founder and CEO at 3devo
All-Electric
Sustainable Off-road Racing
Electric car? Short distances within the city? Try again. The new Extreme E racing series will take you to the most remote corners of the planet. Extreme E is the first sport built out of concern for the climate crisis. Their main goal is to use electric racing to highlight remote environments under threat of climate change issues and encourage us to take positive action to protect our planet's future. Only the fearless drivers supported by precisely engineered technology can succeed in this race. These extreme conditions are what make this sport so exhilarating.

Extreme
Sustainable Practices Accessible Onboard
The impact of waste plastic is devasting, with two-thirds of plastic produced ending up in the environment – including our oceans – which equates to about 6.3 billion tons. Extreme E hopes to highlight this issue by encouraging behavioral change. Extreme E, which aims to highlight the climate crisis issue, enlisted the support of 3devo. We have provided Extreme E with a full material recycling and processing solution, enabling the transformation of ocean plastic waste into filament for 3d printing applications, including the series' winners' trophies. Onboard St. Helena, there will be a maker space serving as a recycling facility. Here they will recycle consumer plastics and bring them back to life through customized 3d printing filament with 3devo's extrusion solution – Showing the world that plastic waste threatening our environment can become useful when repurposed.