3devo shop
A solution tailored to your needs







From design to production 3devo offers a complete recycling solution for every project.
Our experienced materials team can help you achieve your goals by providing the right guidance at every step of the process.
Filament
Makers
GP20 Shredder
Hybrid
Airid Plastic
Dryer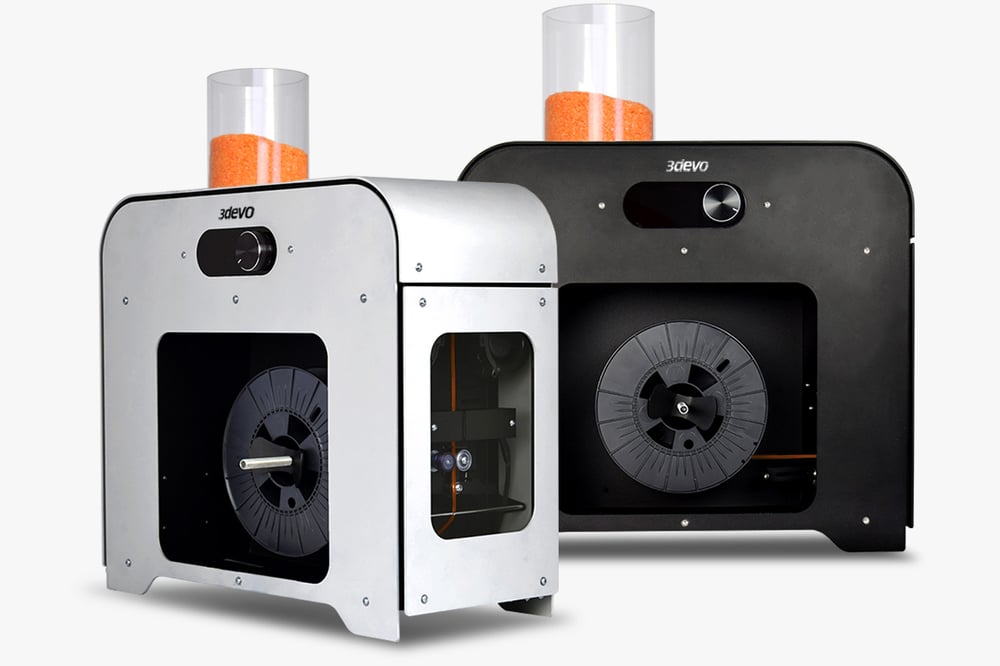 Composer and Precision Filament Makers
Starting From: $ 7.450
The Composer and Precision Series filament makers are specialized, result-oriented machines with industrial quality power. The most complete desktop filament extruder solution, right on your desk!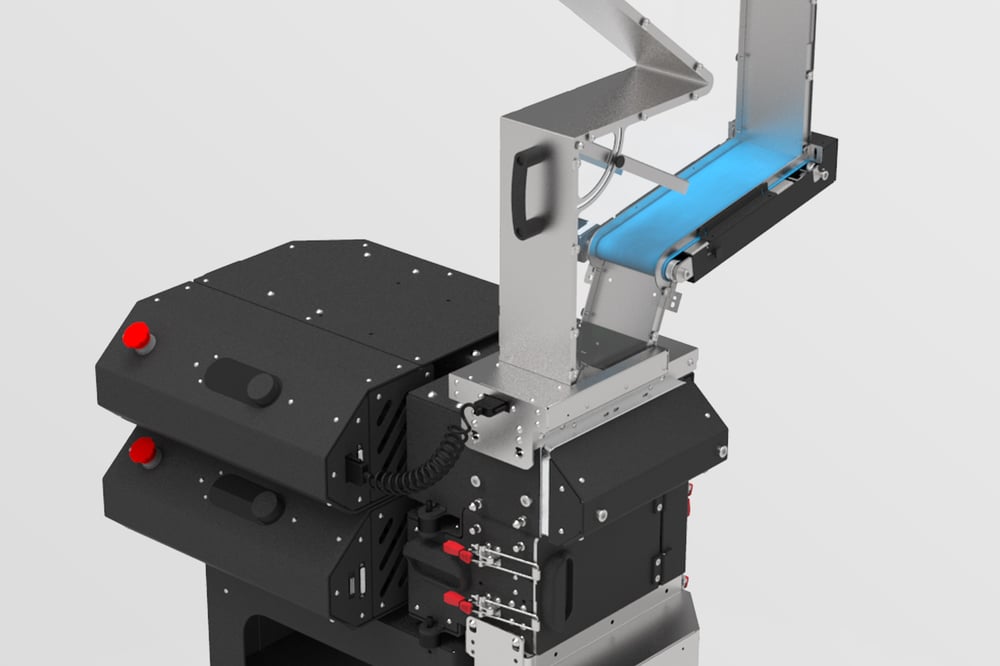 GP20 Shredder Hybrid
From: $ 9.825 - $ 17.250
Introducing the most innovative autonomous plastic shredder. A modular dual-part system with an intelligent interactive display allows you to tailor material settings for 10x speed performance. As a result, the GP20 is a total powerhouse – both powerful and precise.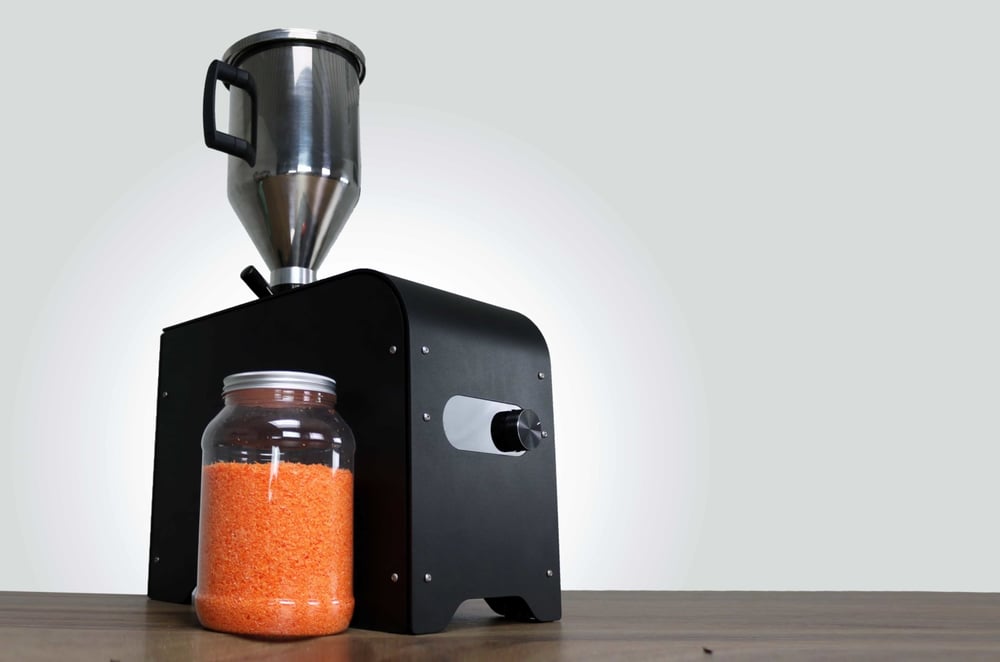 Airid Dryer
Starting From: $ 4.690
The Airid Polymer Dryer is designed to eliminate any moisture complication that may occur within a polymer. Additionally, within the dryer, the stirring rotator guarantees evenly dried materials across all surface areas.