Extrusion Excellence Across Industries
Harness the power of advanced extrusion in education, materials, and more. Explore 3devo's transformative solutions tailored for each industry.
Industries Overview
Discover the application of advanced extrusion technologies across different sectors. From enhancing academic methodologies to spearheading advancements in automotive manufacturing, 3devo provides tailored solutions that address the specific challenges of each industry. Explore some of them below:
Key Benefits
Discover the advantages of our extrusion solutions that cater to every industry, delivering unparalleled performance, efficiency, and results.
Customizability
Empower businesses with tailored extrusion processes designed for precision and specific industry requirements.
Sustainability
Advocate for a sustainable industry approach. We prioritize efficient utilization and repurposing of materials, emphasizing sustainability.
Optimized Control
Our solutions enhance operational control and reduce dependency on external resources, thereby optimizing workflow and time efficiency.
Unleash Industry-Specific Extrusion Expertise
The Future of Filament Creation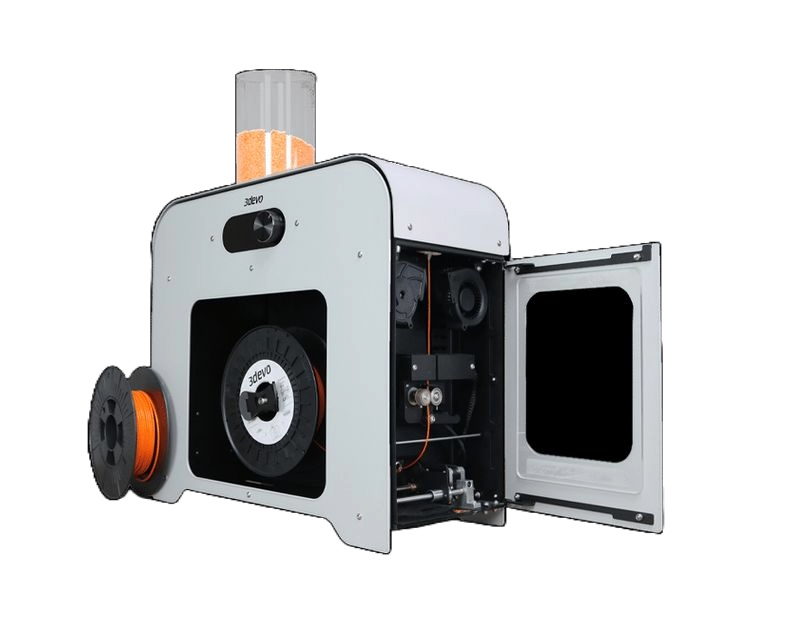 Explore Filament Maker
The Future of Filament Creation
Embrace the transformative power of 3devo's Filament Maker, designed to empower industries with top-tier, in-house filament production.
The Revolution in Sustainable Recycling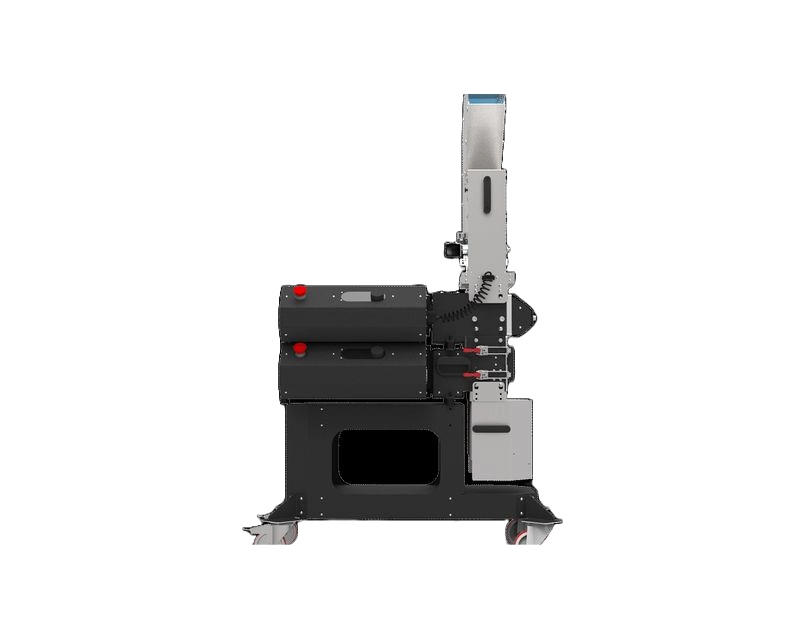 Discover GP20 Plastic Shredder
The Revolution in Sustainable Recycling
Meet the GP20 Hybrid: A game-changer in green industry practices, setting the gold standard in efficient and sustainable recycling.
Related Articles
Insights from Our Experts
Dive deeper into the world of extrusion and its applications across diverse industries. Explore our curated content, where we discuss innovations, challenges, and emerging trends across various industries.