Filament Makers
The Composer and Precision Series
The Composer and Precision Series filament makers are specialized, result-oriented machines with industrial quality power. Making polymers simpler than ever to work with, while offering even more possibilities in manufacturing and innovation.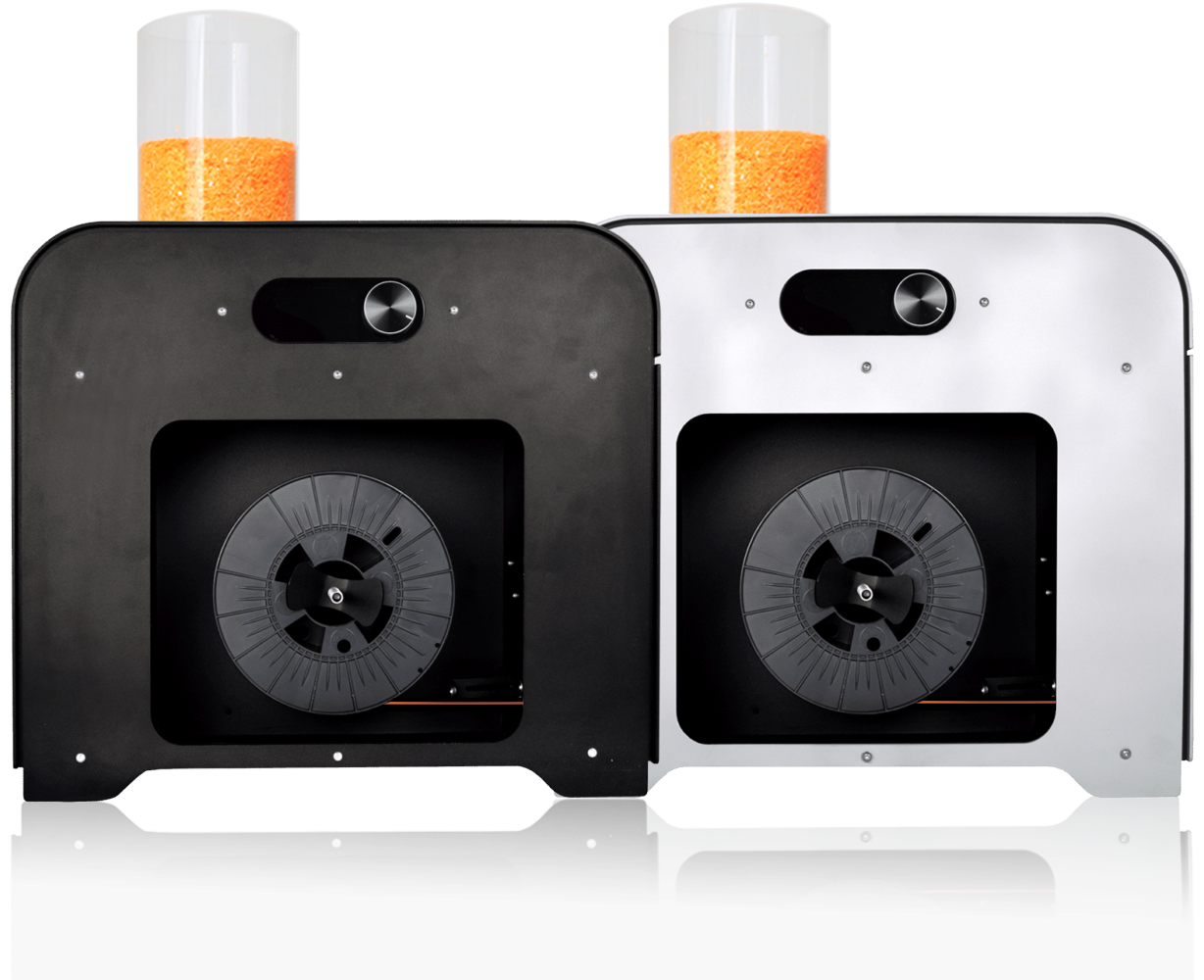 Make filament out of pellets or shredded plastic regrinds
right from your desk.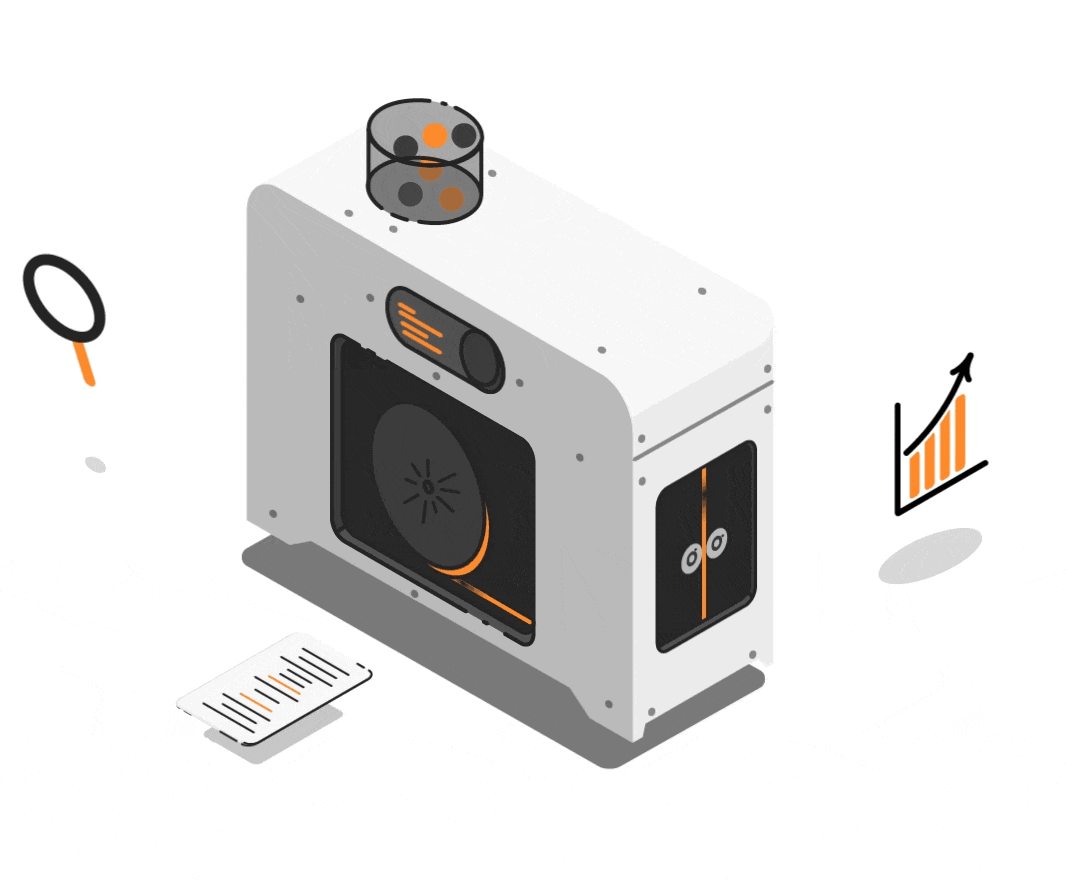 Temperatures
With temperatures up to 450°C, our filament makers can process a wide range of materials
Temperatures
Diameter Range
0,5 – 3mm Ø with automated control system
Diameter Range
Extruder Screw
Swappable and Nitride hardened for industrial grade lifespan
Extruder Screw
Heating System
Multi-zone design with up to 4 separate zones
Heating System
Materials Mixing
Optionally equipped with material Mixing section
Materials Mixing
Connect
Regular firmware updates. Real-time extrusion data analysis.
Connect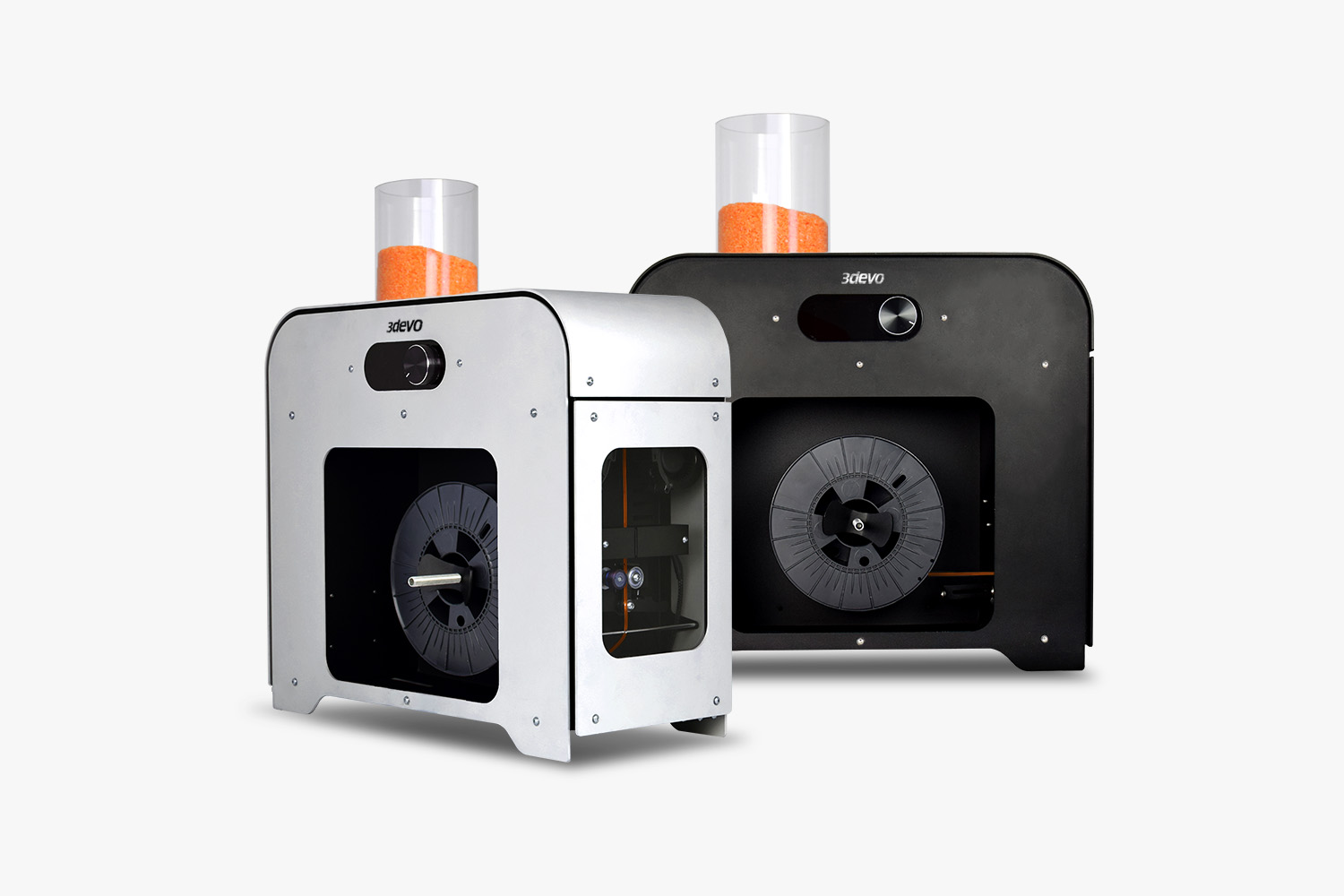 A Complete Filament Production Line.
Packed into one machine.
Has everything you need to create your own 3D printing filament – right at your desk.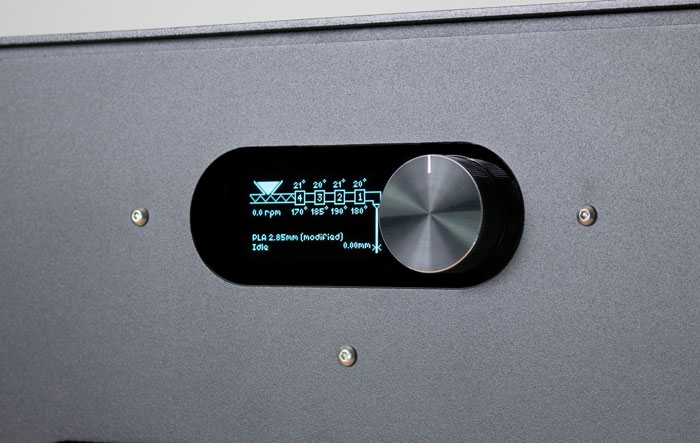 Display Interface
Easily accessible settings
Convenient standard material pre-sets
Customizable material profiles for perfect results
Connectivity
Simple USB connectivity with your computer/laptop
Regular firmware updates and instant access to new features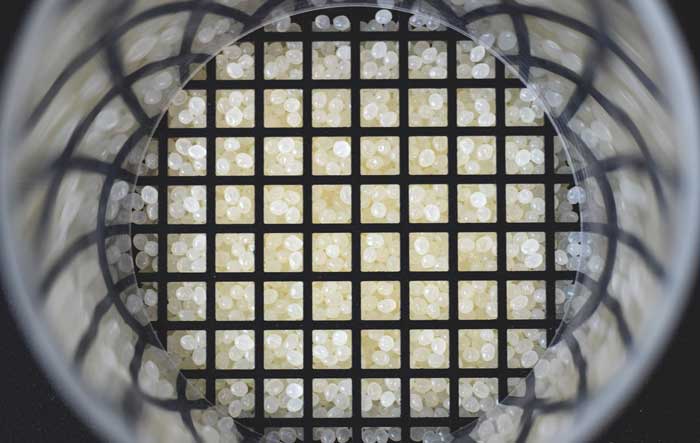 Optical sensor to check the material level
Removable tube; multiple sizes supported
Built-in safety grille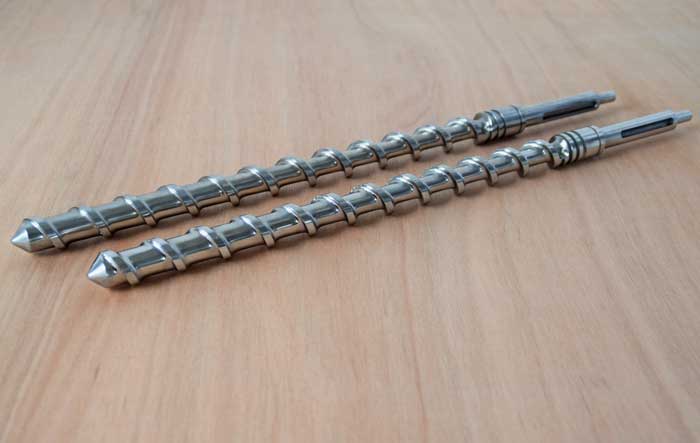 4 heating zones, reaching temperatures up to 450°C
Nitride hardened steel extruder screw
Swappable extruder design
Optional mixing section (Composer Series)
Replaceable extruder nozzle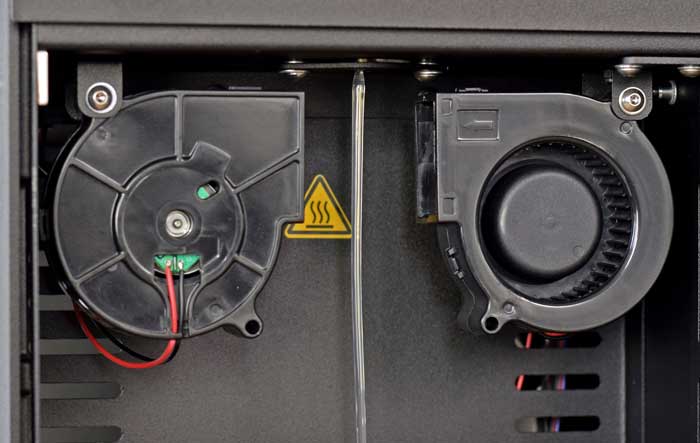 Dual fan system for even air distribution
Adjustable fan angles for optimal air flow
Customizable, material-specific fan speeds
Sensor + Puller System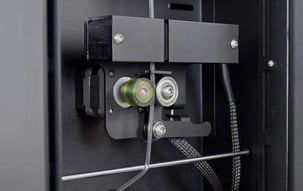 Optical sensor
Accurate diameter measurement between 0.5mm and 3.0mm; 43 micron precision
One nozzle for all filament diameters
Ideal sensor placement to ensure filament roundness
Puller system
Automatic speed adjustment for accurate diameter control
Changeable puller wheels to suit material temperature variations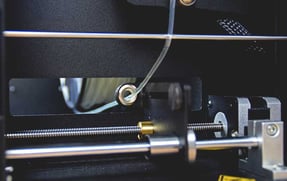 Set your own spool sizes, and with auto spooling let the system to the work. The filament maker will neatly position itself to get a nice-looking spool that won't tangle.
Features
Adjustable positioner, with a max spool width of 120mm
Automatic spooling to user-defined size
Retractable arm for neat, even winding of all spool sizes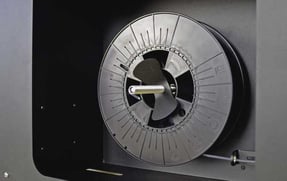 Fit spools with a max Diameter: of 240mm, And a max width of: 120mm
User-friendly slipper clutch for spool tension adjustments
Swappable spool mount for quick changing between spools
Durable and Versatile
Components
Hardened for Durability
The extruder screw in the Composer is machined for mixing. Its nitride-hardened interior ensures industrial-grade filament extrusion.
Extruder Mixing Zone
Enables you to blend different additives, plastics, fibers or powders
to create custom filaments.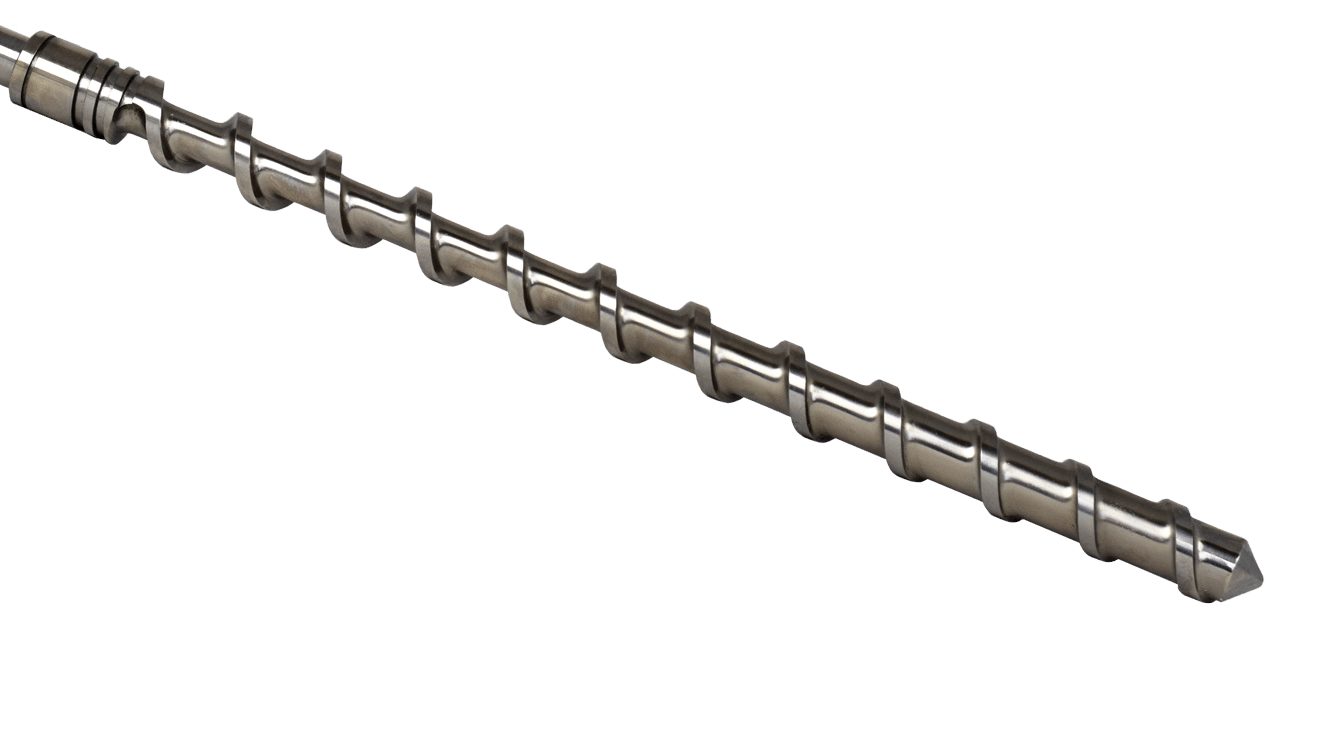 Easy, Accessible and
Automated
The unique vertical extrusion setup in the filament makers ensures precise roundness and accurately guides the filament to the spool.
A dual air cooling system, with adjustable fan speeds and positions, ensures optimal cooling settings for the materials you work with.
A sophisticated optical sensor and a dynamic puller system work together to achieve a diameter precision tolerance of +/- 0.05mm*.
*(to get the exact diameter tolerance tuning might be needed depending on material type)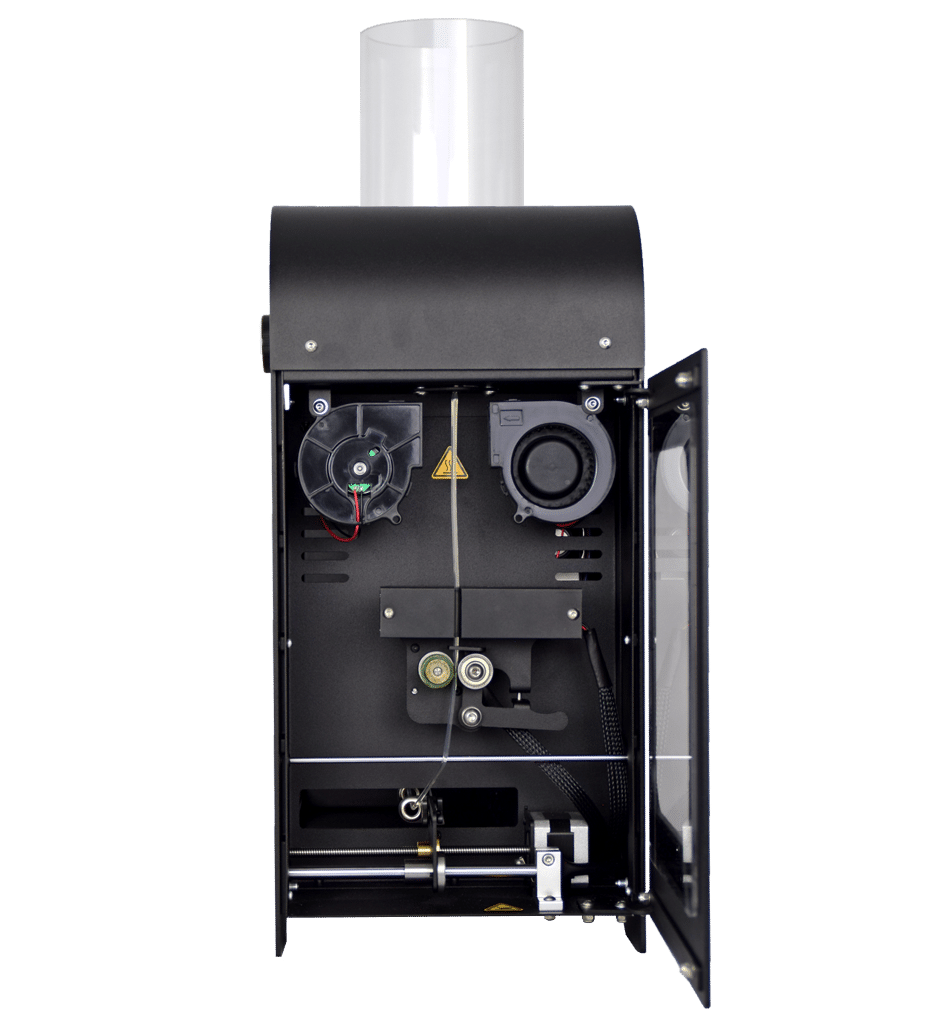 User-friendly and easy to control.
An embedded OLED display and a single rotate-and-push control button provide easy access to all features and functionalities of the filament makers.
Connect your filament maker to your computer via USB to receive the latest firmware and feature .
Unlimited filament, neatly spooled
Thanks to its swappable spool mount, the filament makers support diverse spool sizes and quick spool changes.
Set your custom spool dimensions to get a neatly rolled spool of filament.
Adjust the built-in slipper clutch to get the right amount of tension in your filament spool.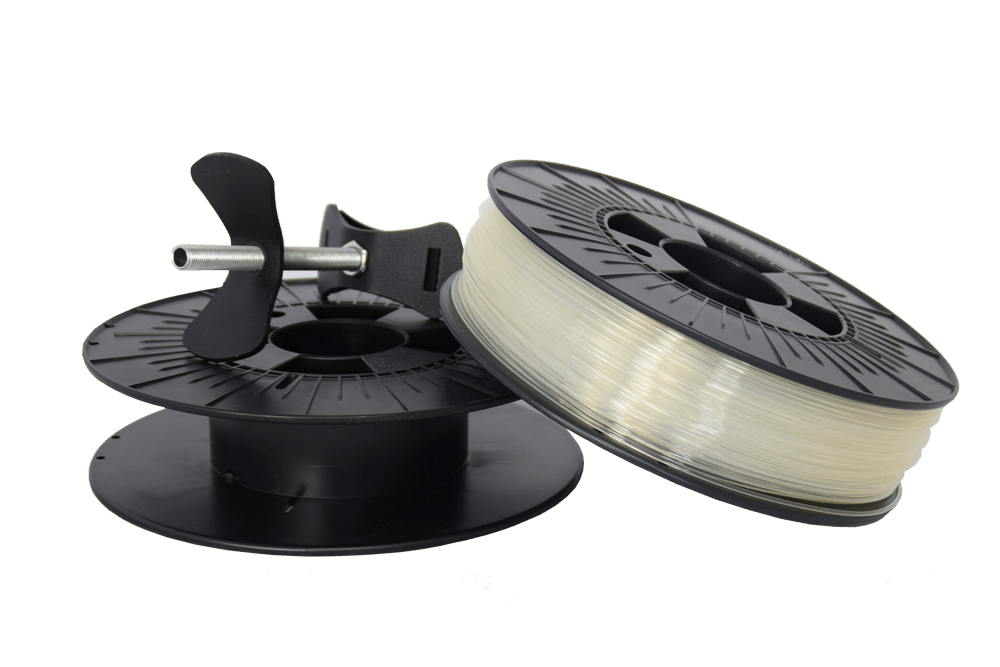 Building 3D printing materials
with our filament makers
Material Pre-Sets
Choose from a wide range of ready-to-use material settings
Material Pre-Sets
Custom Materials
Add your own custom material profiles.
Custom Materials
Software Updates
Expand your material database with 3devo software updates
Software Updates
Compounding
Create exciting new composites with materials like glass or carbon fiber
Compounding
Homogenous Blends
Use the Composer Series (with built-in mixing section) for homogenous material blends
Homogenous Blends
Custom Colors
Incorporate colorants of your choice to design colorful filaments
Custom Colors
Take 3D Printing to another level
Get your own Filament Factory