Produce
Efficient, high-quality filament extrusion for bespoke manufacturing.







Creating New Materials to Meet the Demands of the 3D Printing Needs.
Benefits
Why Choose 3devo in Production?
Customer Stories
Get Inspired
Check out how some of the biggest companies use 3devo's technology to achieve their goals.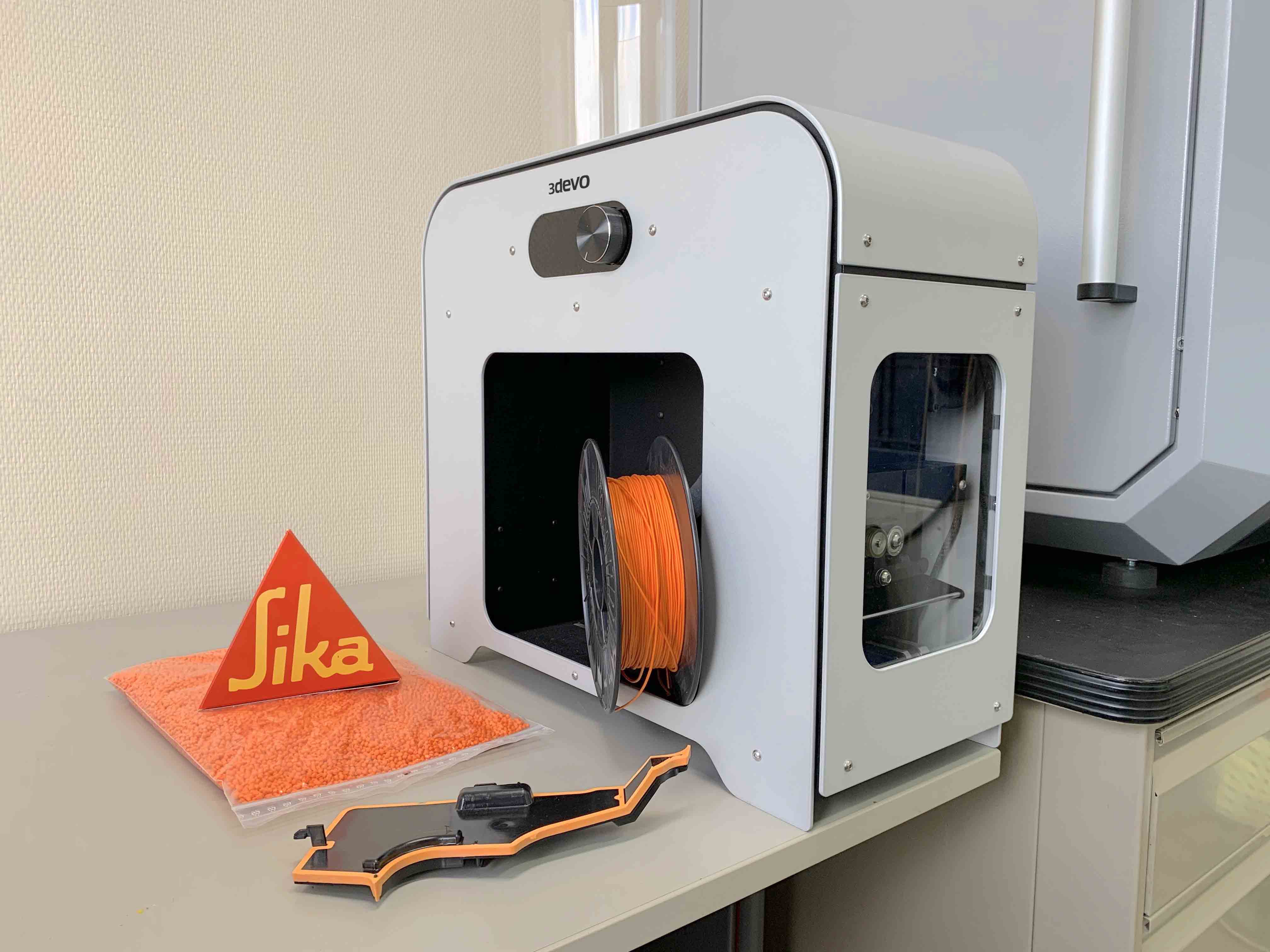 Sika Automotive Case Study
Sika Automotive is raising the bar for vehicle component design. The Composer 350 Filament Maker is helping them design acoustic parts in-house.
Read More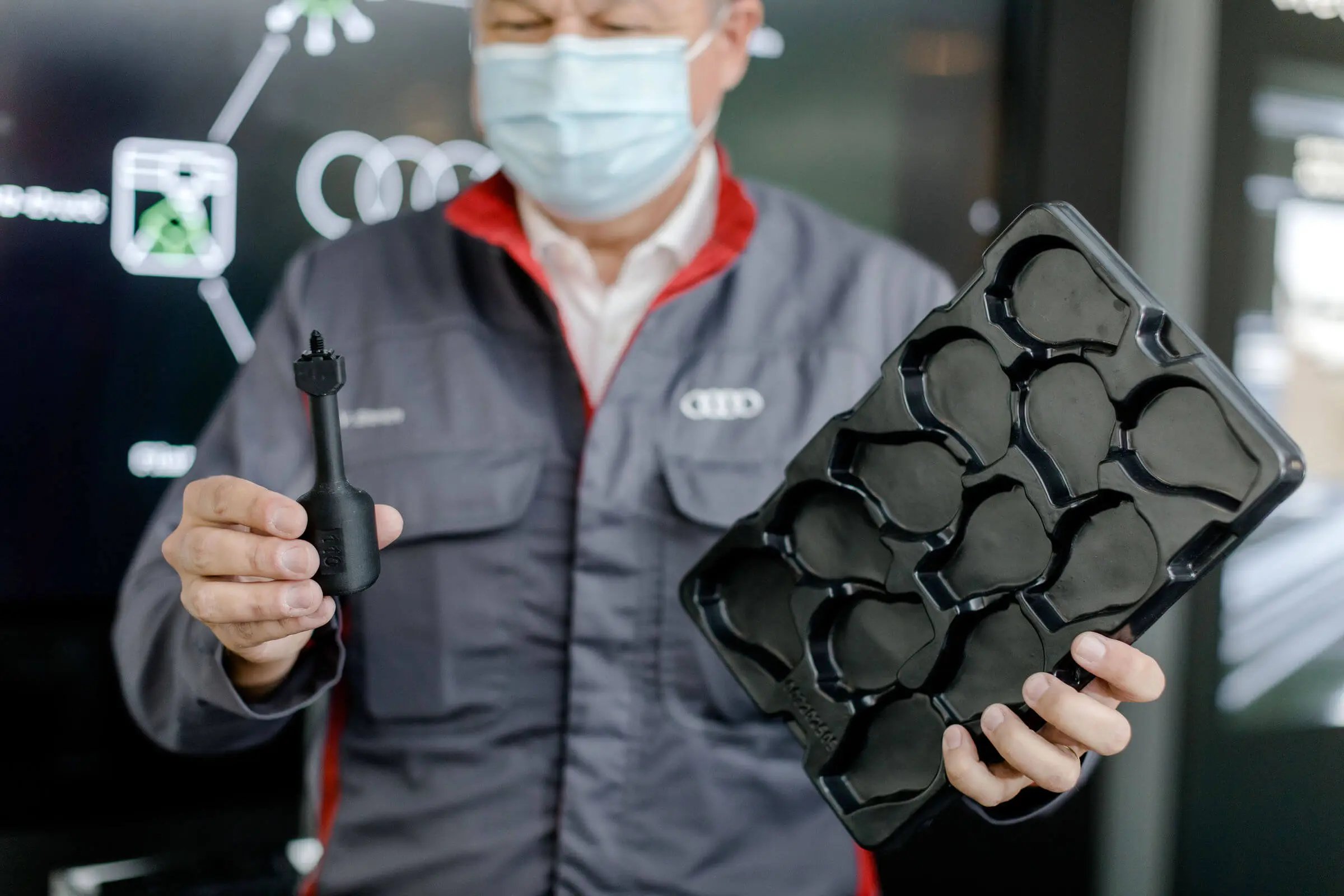 Audi Case Study
How Audi repurposed the excess amounts of plastic packaging, using 3devo's sustainable ecosystem, into 3D printed tools that assists their employees in their day-to-day tasks.
Read More
Upgrade your 3D printing setup with the Composer or Precision series filament maker.
Discover how our filament extruders can help streamline and customize your production flow.