Start taking initiative over your recycling projects
Turn Your Plastic Waste Into a Resource
We close the loop by converting plastic waste into quality 3D printing filament.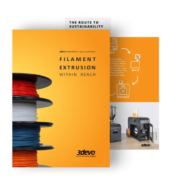 Learn about recycling plastics through our sustainable ecosystem. Download our brochure now!
What Are The Benefits Of Plastic Recycling?
Make value out of waste
Plastic can be put to good use rather than ending up in landfills. Especially with modified or enhanced plastics. When you're dealing with plastic samples, models, or even prototypes, it pays off to re-use that material.
An energy-efficient alternative
By recycling plastic, 80% of the total energy that goes into manufacturing new plastic products is saved. 80%! That's quite a lot. Reduce the amount of plastic being manufactured and help the environment.
Reduce the amount of space
The unfortunate part about plastic disposal is that it is simply thrown into landfills. Given that most types of plastic can be recycled – put these different materials to good use.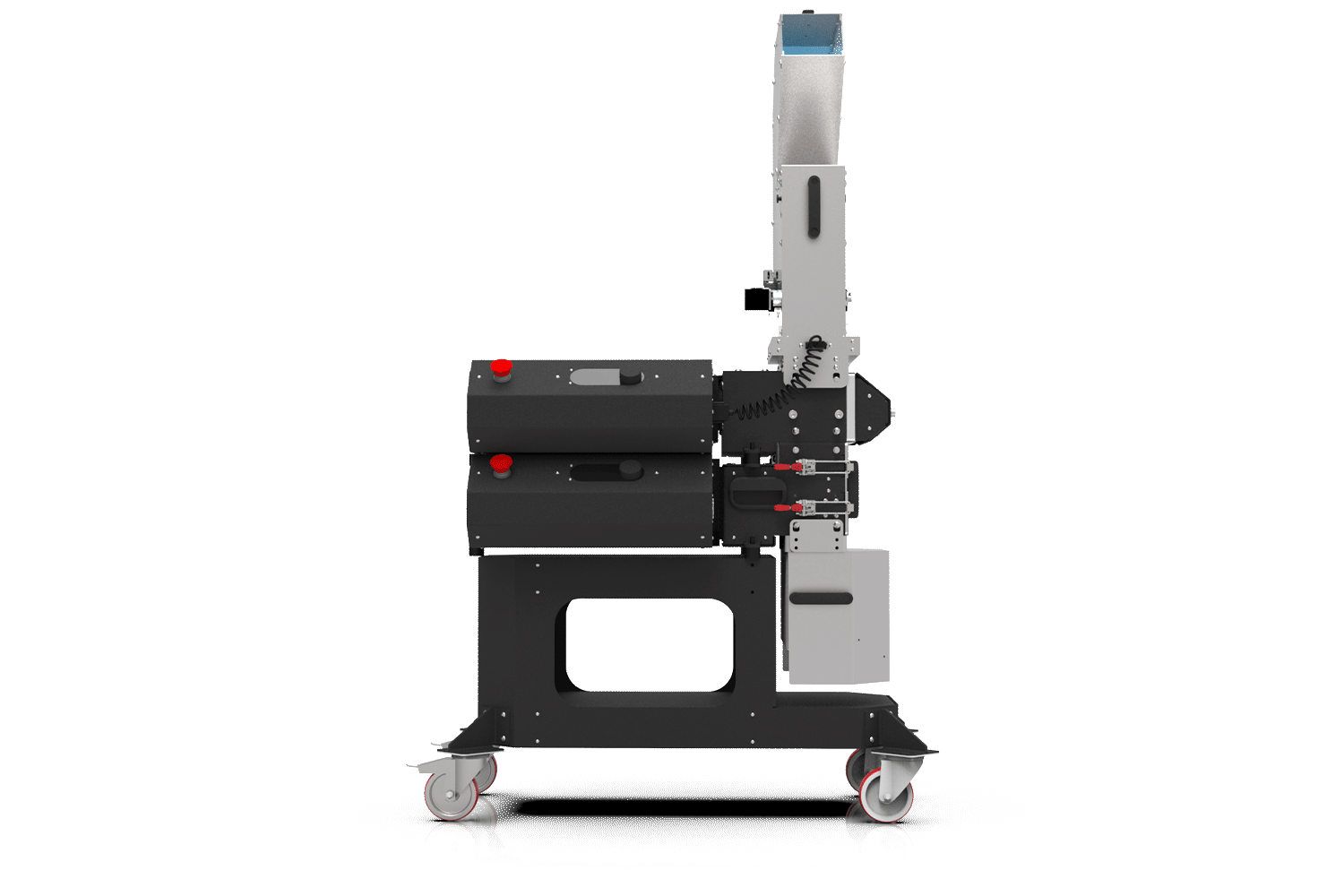 Moving towards a sustainable future with the GP20 Shredder Hybrid
Given the state of our planet and its finite resources, recycling and reusing are the only way ahead. The GP20 shredder hybrid is a good step in this direction. Through this hybrid plastic processor, we hope to encourage the widespread reuse of old plastics, thereby promoting sustainable and environment-friendly practices.
A mass production tool, in a super-compact plastic processer
We've equipped the GP20 shredder hybrid with the ability to deliver high-speed and high-quality results at low energy consumption. Making this the ideal tool for a wide range of applications, from a home-based learning tool to a high-performance addition for an industrial setup.
Create your closed-loop Filament Factory
End-to-end solutions for 3D printing From plastic granulate to filament and back

Collect your plastic
From old plastics to all the way to prototypes that already served its purpose
Shred your plastic
Shred the plastic into equal dimensions so it can later be melted into filament
Dry your plastic
Prevent filament irregularities to your filament by pre-drying it
Extrude your plastic
Extrude the regrinds into the desired filament diameter
Print your plastic
Now, print away with the repurposed plastic filament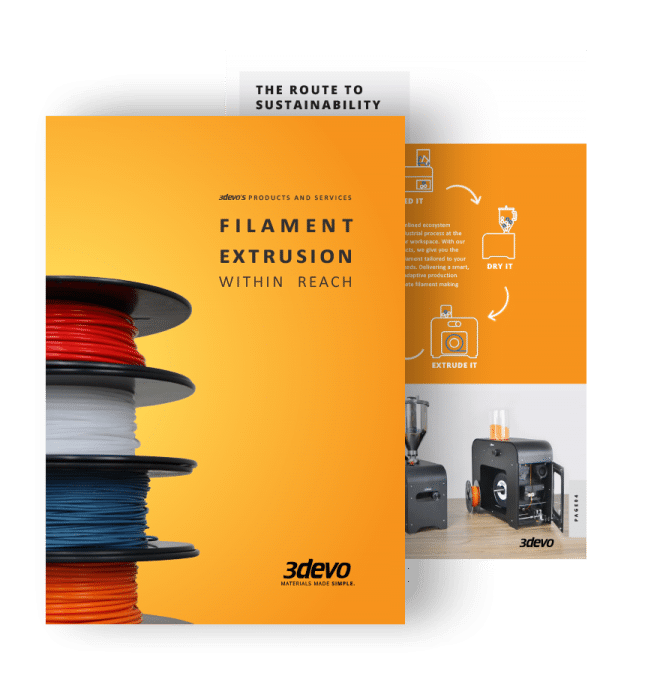 Want to learn more about our recycling solutions?