Research your own 3D printing materials
Unlock the freedom to experiment







UNLOCK EXPERIMENTATION
Filament Makers
Our Composer and Precision filament makers help you break new ground in recycling, research and development of 3D printing materials. Learn to do more in the lab!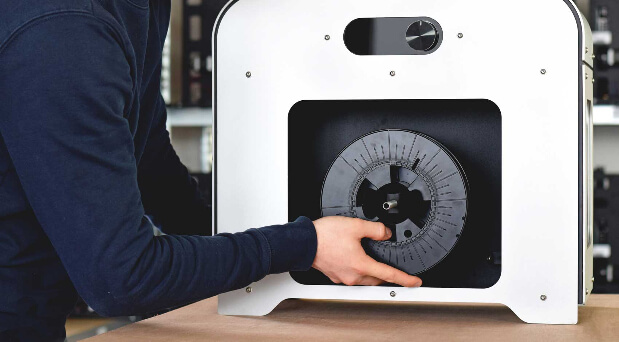 LATTICE MEDICAL
Patented 3D Technology, Mattise

.

Discover how Lattice Medical's patented 3D technology, Mattise, is revolutionizing breast reconstruction, making it more accessible, effective, and affordable for patients!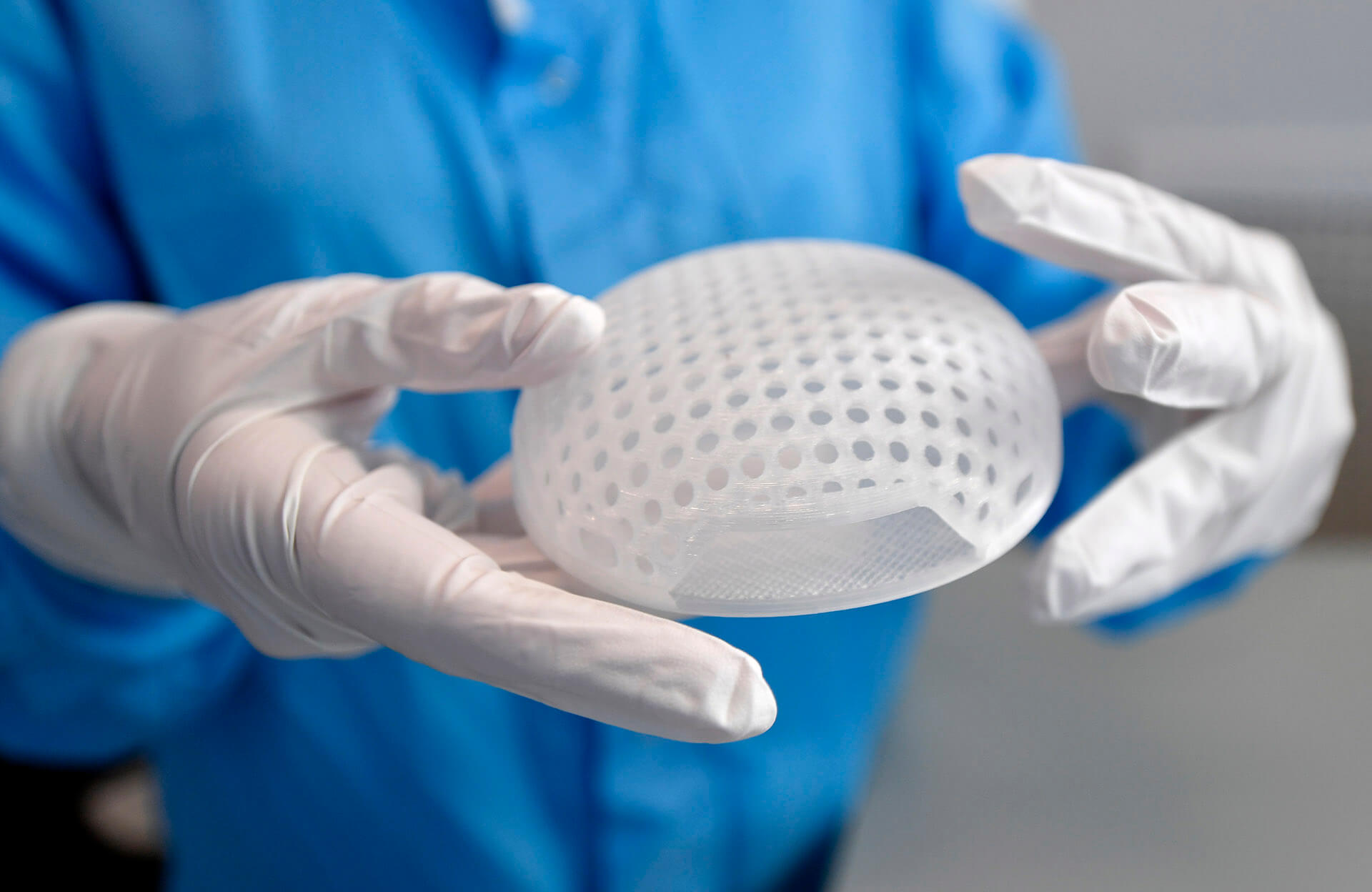 NEW PRODUCT LAUNCH
GP20 Shredder Hybrid.
Introducing the most innovative autonomous plastic shredder. A modular dual-part system with an intelligent interactive display, allows you to truly tailor your material settings..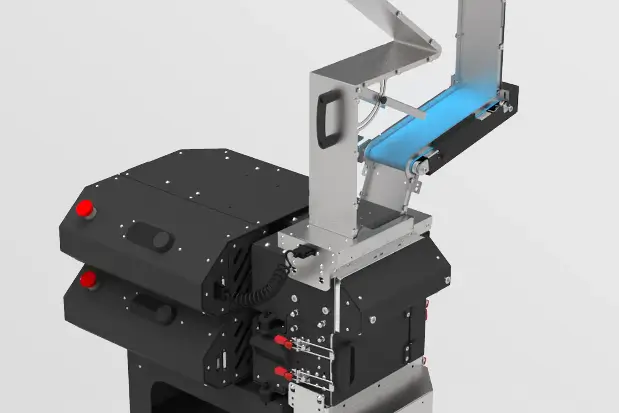 MISSION: ZERO
Upcycling is Off To a Promising Start at Audi.
AUDI is leaping into a new era of sustainability as they create new components from plastic packaging waste. How are they doing this? Through their pilot 3D printing and upcycling project incorporating our solution.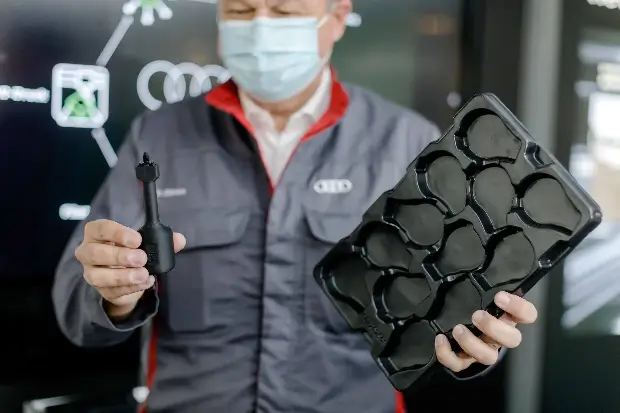 CASE STUDY
Taking Circular Economy from Theory to Practice
Students of Lapland University of Applied Sciences were constrained by the amount of 3D printing they could perform in their laboratory.
By recycling common materials used for filament, this problem was solved. Maintaining the university's vision of bringing sustainability to educational practices.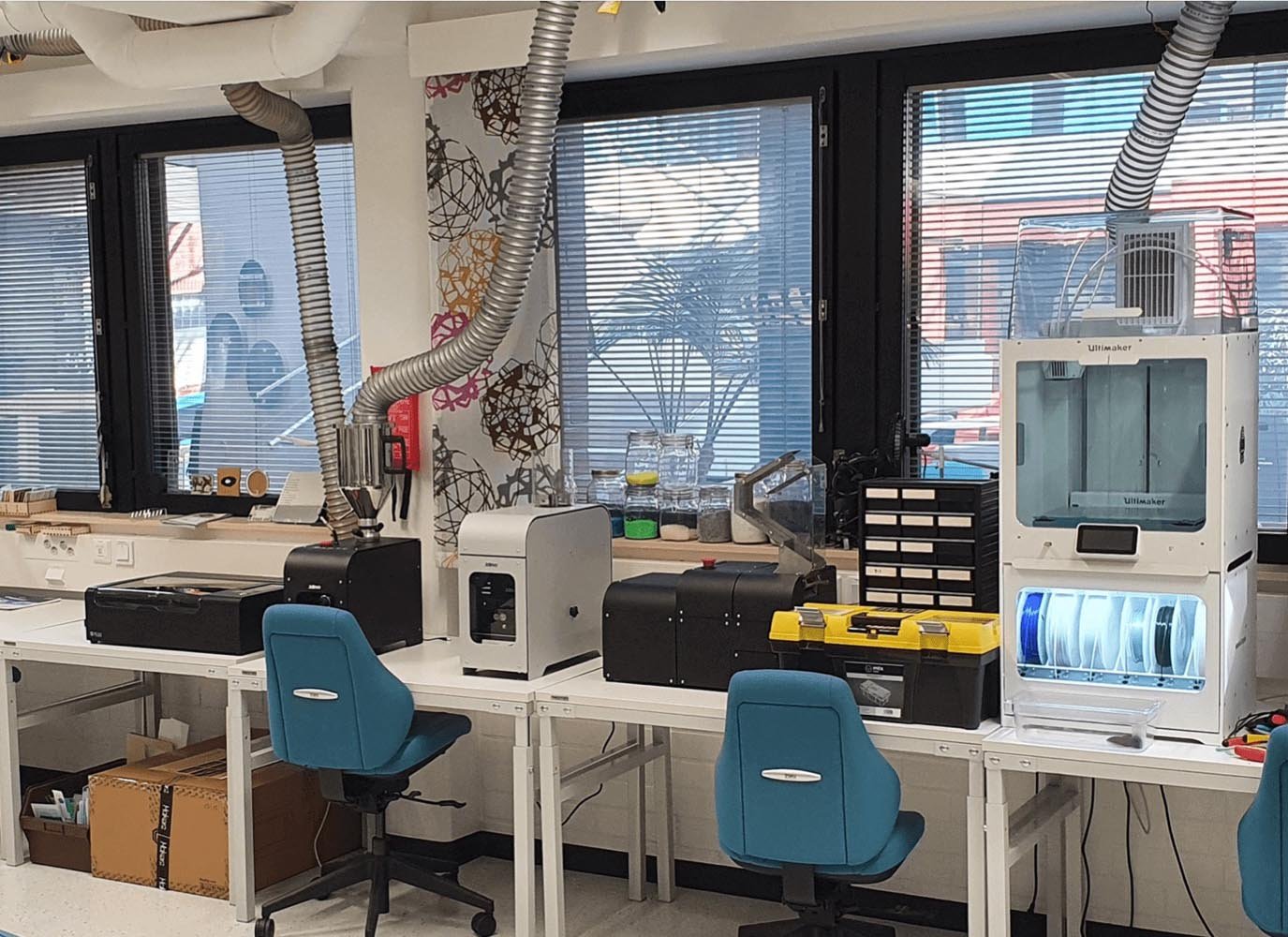 A full recycling ecosystem
From design to development and production, 3devo creates the most complete filament extrusion machines and tools. Using cutting-edge technology, and high-quality European standards, our goal is to make filament extrusion simple for everyone!
Customer Care
Customer care is always the first priority for us. On our online help platform, you will find video tutorials, troubleshooting steps and solutions, and everything else you may need to know about filament extrusion.
Quality
3D Printing is a demanding procedure with a focus on detail and we know that. By using the highest quality standards, we make sure that you will be able to recycle your plastics for a long time.
Evolution
We are never standstill. Innovation is the reason
3devo was born, thus it is always at the center
of our core values.
We're here to help
Contact Sales